Accessibility/ADA
Overview
Disability Rights Are Civil Rights
Although most of the protections such as the Americans with Disabilities Act were past many years ago, many of the provisions in these laws have not been fully implemented.  Individuals with disabilities continue to face barriers to buildings, programs, services, employment, housing, and telecommunications.  On June 5, 2015 Greenville CAN celebrated the 25th anniversary of the passage of the Americans with Disabilities Act.
Greenville CAN's strategy to improve equality and inclusion for people with disabilities in Greenville County is to:
Work with local government entities, organizations, and businesses to help them learn about their obligations.


.

Raise the awareness of individuals with disabilities, as well as, families and caregivers about disability rights and how to advocate at the local level.
The information in this section includes:
Contact information for the local ADA Coordinators in the Greater Greenville area.  If you have a complaint regarding access or discrimination due to your disability, contact the ADA coordinator in the area where it took place.


.

A Guide to Disability Rights Laws:  As a person with a disability or a person associated with a person with a disability, you have federally protected rights.


.

Local Advocacy Organizations:  You are not alone.  There are local organizations who can assist you if you need to advocate for your rights.
People under 65 in Greenville County with a Disability: Census 2012 - 2016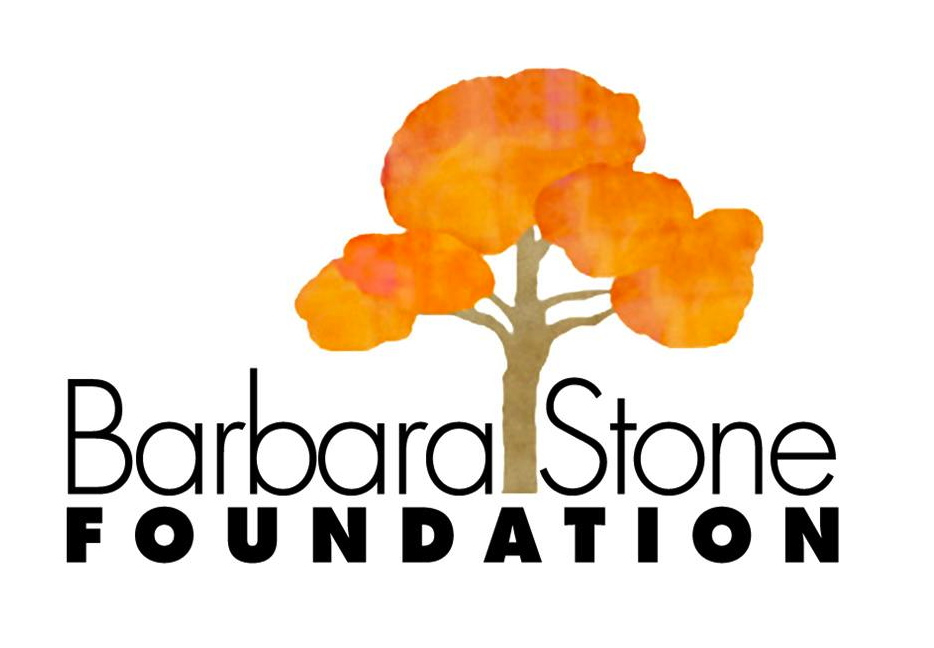 Your Opportunity to Make a Difference has never been better…
Every donation, large and small affects positive change.
Within our generation, people with disabilities were locked away from society with a belief that they had nothing useful to contribute.  Although much progress has been made in the past fifty years, individuals with disabilities still struggle to be seen, heard, valued, and included.  Your donation to the Barbara Stone Foundation supports the work of Greenville CAN.
YOU can be the difference.  Please make a contribution today.
Thank you for being a champion for individuals with disabilities!
The Barbara Stone Foundation is a 501(c)(3) non-profit organization. All donations are tax deductible to the extent of the law.