Recreation Guide for Individuals with Disabilities
Overview
Greenville CAN's Having Fun Workgroup has compiled a list of recreation and arts opportunities for individuals with disabilities in Greenville County.  This guide list both disability specific opportunities as well as opportunities that are inclusive or at least accommodating for individuals with disabilities.
Recreation Opportunity Guide for Individuals with Disabilities
Updated March 2020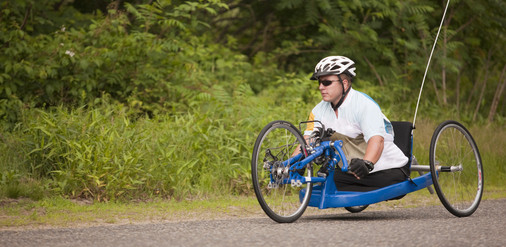 Please Help Us Grow the List:
If you have experience with a disability specific recreation / art experience or know of experiences that are inclusive / accommodating that are not in this guide, please contact Lara Ceisel at lara@barbarastonefoundation.org.
Disclaimer:
The information in this guide is designed to help individuals find opportunities for recreation and arts in Greenville County; however, the organizations, activities, and programs listed in this guide are not specifically endorsed by Greenville CAN.  Individuals are encouraged to verify information with any organization before attending or participating.
People under 65 in Greenville County with a Disability: Census 2012 - 2016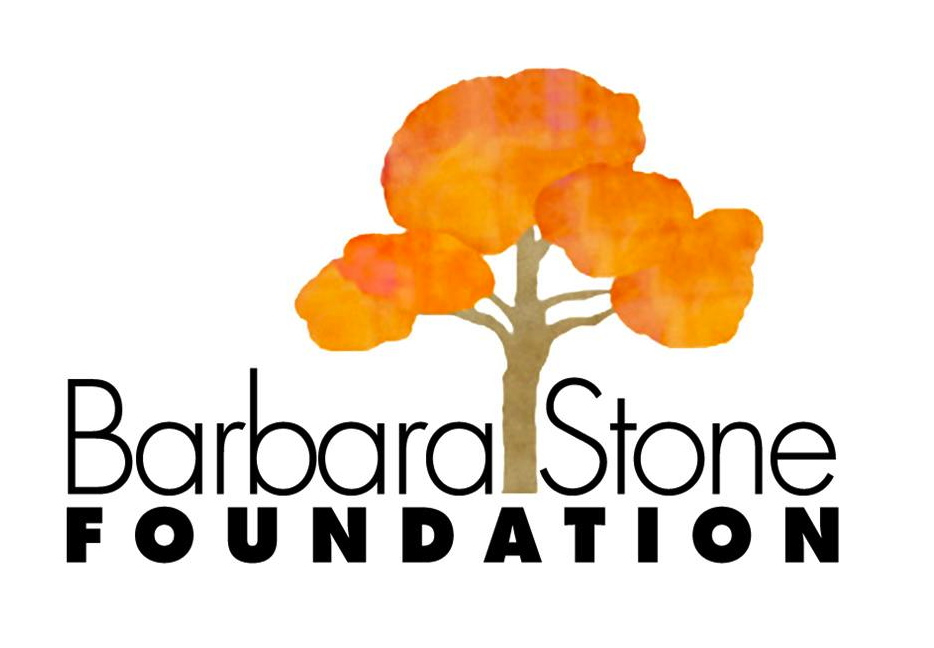 Your Opportunity to Make a Difference has never been better…
Every donation, large and small affects positive change.
Within our generation, people with disabilities were locked away from society with a belief that they had nothing useful to contribute.  Although much progress has been made in the past fifty years, individuals with disabilities still struggle to be seen, heard, valued, and included.  Your donation to the Barbara Stone Foundation supports the work of Greenville CAN.
YOU can be the difference.  Please make a contribution today.
Thank you for being a champion for individuals with disabilities!
The Barbara Stone Foundation is a 501(c)(3) non-profit organization. All donations are tax deductible to the extent of the law.