Lunch & Learn Series
Monthly
Greenville CAN Lunch & Learn Series
We are pleased to announce that Greenville CAN's Lunch & Learn Series is back! Join us on the second Thursday of every month, this month, Thursday, September 8, from 12:00pm – 1:00pm, at the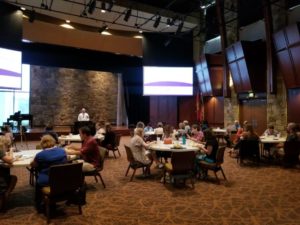 Kroc Center, located at 424 Westfield Street in Greenville.
Each month, one local agency will present about their services followed by networking time. The target audience is other area service providers and professionals.
The goal of the Lunch & Learn series is to increase service providers' knowledge of other services available in Greenville County and to grow our professional networks.
These events are free; however, registration is required as lunch will be generously provided by Carolina Drive In. Please register through EventBrite here.
If you would like to receive monthly invitations to the Lunch & Learn Series which include an online registration link, please be sure to sign up for our email list below.
If your organization would like to present at a Greenville CAN Lunch and Learn event, please click on the button below and complete the online application.  We will get back in touch as soon as we can.
Upcoming Lunch and Learn Presentations
September 8: Carolina Dance Collaborative
October 13: Clemson LIFE
November 10: Heather's Ride
December 8: Chris Moylan from Prisma Health
Lunch and Learn Video Series:  Click on the button below to view videos of past Lunch and Learn presentations.
Join Our Email List and Stay Informed…
People under 65 in Greenville County with a Disability: Census 2012 - 2016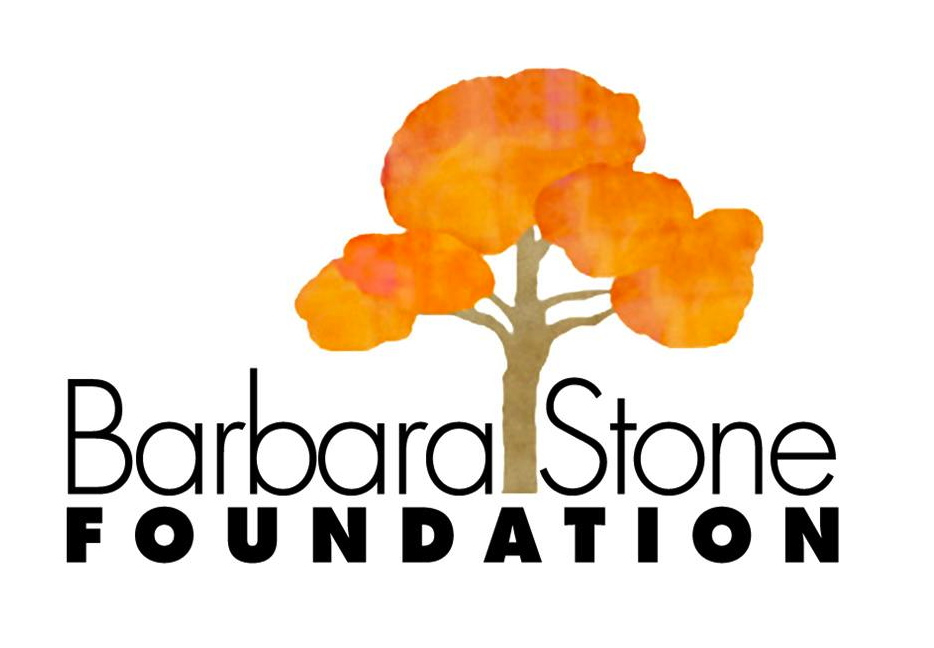 Your Opportunity to Make a Difference has never been better…
Every donation, large and small affects positive change.
Within our generation, people with disabilities were locked away from society with a belief that they had nothing useful to contribute.  Although much progress has been made in the past fifty years, individuals with disabilities still struggle to be seen, heard, valued, and included.  Your donation to the Barbara Stone Foundation supports the work of Greenville CAN.
YOU can be the difference.  Please make a contribution today.
Thank you for being a champion for individuals with disabilities!
The Barbara Stone Foundation is a 501(c)(3) non-profit organization. All donations are tax deductible to the extent of the law.