Count Me In
Greenville CAN Coalition Partners (Organizations)

Greenville CAN is a coalition of individuals and organizations who share a common goal of making our community a better place to live for individuals with disabilities.  Our vision is an inclusive community with equitable opportunities for all. 
As a coalition, we utilize the following core strategies to affect change:
Serve as a positive champion for disability related issues in Greenville

Engage individuals with disabilities

Connect and convene community partners to facilitate action in Greenville

Leverage our collective resources to influence system change
The list below contains all of the organizations to date that have officially signed up as coalition partners through our County Me In process.  If you do not see your organization listed, please ask an authorized representative for your organization to sign up today.
(Please note that Individual Coalition Partners' Names are not listed.)
Organization Coalition Partners:
Able SC
Ahead Start
Achilles International – Greenville
Advanced Institute for Development and Learning
Aging with Flair, LLC
Applied Theatre Center
Arc of the Midlands
Barbara Stone Foundation
Behaviors A Go-Go
Bogardus Research Consulting, LLC
Bright Start
Camp Spearhead
Care Focus, Inc
Carolina Dance Collaborative
Center For Developmental Services
Children's ADDvocacy of SC
CHS Group, LLC
City of Greenville
CP Now
David's Table, Inc.
Don Clardy, Northwestern Mutual
Down Syndrome Association of the Upstate
Drum Creative
Earthwise Pet Supply
Engaged Employment
Family Connection
Federation of Families
Greenlink
Greenville Arena District
Greenville Area Parkinson Society
Greenville County Parks, Recreation, & Tourism
Greenville County Schools
Greenville County Transition Cooperative
Greenville First Steps
Greenville Housing Authority
Greenville Society for Human Resource Management
Greenville Zoo
Greer Relief
Ignite Learning Center
Livewell Greenville
tMauldin Miracle League
Meyer Center
Momentum Bike Clubs
Pearl Center for Learning
Pickens County Board of Disabilities and Special Needs
Piedmont Health Foundation
Primerica
Prisma Health
Project HOPE Foundation
Project Search
Protection and Advocacy
Richard W. Riley Institute at Furman
Roger C Peace Rehabilitation Hospital – UCAN
Sacred Heart Beats
ScanSource
SC Advocates for Epilepsy
SC Assistive Technology Program
SC DHEC Upstate
SC Works Greater Upstate
Skin by Stephanie
Soccer Shots Empower
SOS Health Care
Southern Ribbons Press
SPED Design
The Arc of South Carolina
The Greenville Housing Authority
The Missing Peace-Sensory Friendly Yoga
The Service Dog Institute
Thrive Upstate
Touch the Future, Inc.
United Ministries
United Way of Greenville County
Unity Health on Main
Upstate AMBUCS
Upstate Carolina Adaptive Golf
Vocational Rehabilitation-Greenville
We Rock the Spectrum Greenville
Whiten Center Parent's Club
Wilkinson Art
YMCA of Greenville
How you can help as a Greenville CAN Coalition Partner:

Participate in lunch and learns, ad-hoc project teams, round-table discussion groups, and other opportunities consistent with Greenville CAN's mission.

Share appropriate Greenville CAN information such as social media post, e-newsletters, etc. with personal and professional networks.

Encourage others to learn more about Greenville CAN and issues affecting the disability community.

Consider the best interest of individuals with disabilities when making decisions on issues, policies, and actions.

Support Greenville CAN's efforts to make our community a better place to live for individuals with disabilities.

Include Greenville CAN's logo and web link on your website.

 

(Organization Level Partners)
People under 65 in Greenville County with a Disability: Census 2012 - 2016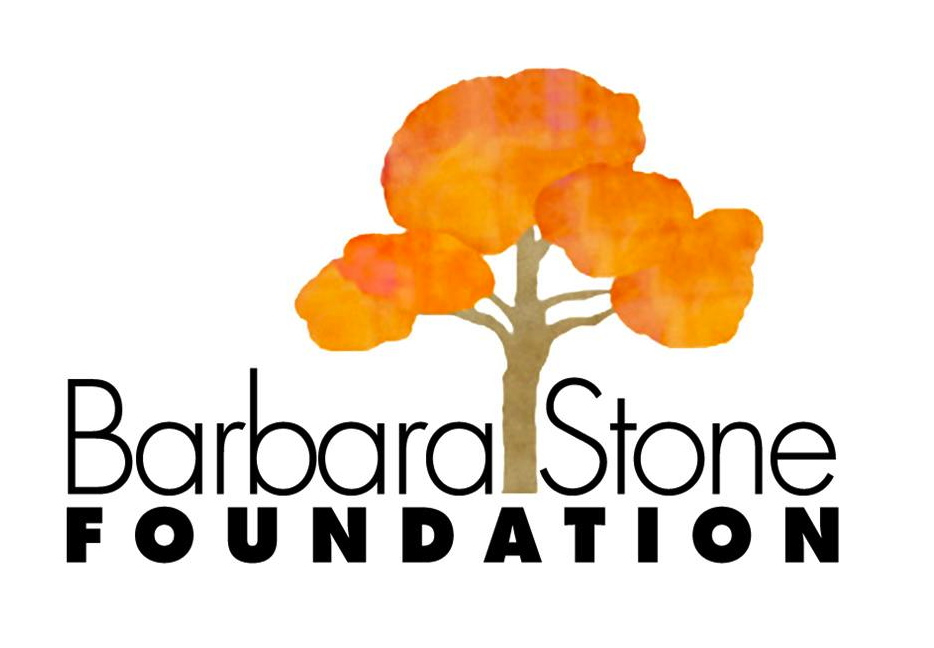 Your Opportunity to Make a Difference has never been better…
Every donation, large and small affects positive change.
Within our generation, people with disabilities were locked away from society with a belief that they had nothing useful to contribute.  Although much progress has been made in the past fifty years, individuals with disabilities still struggle to be seen, heard, valued, and included.  Your donation to the Barbara Stone Foundation supports the work of Greenville CAN.
YOU can be the difference.  Please make a contribution today.
Thank you for being a champion for individuals with disabilities!
The Barbara Stone Foundation is a 501(c)(3) non-profit organization. All donations are tax deductible to the extent of the law.