Disability Etiquette Guide
Overview
Disability Etiquette Guide
The Tennessee Disability Coalition designed a Disability Etiquette Brochure to help people know how to appropriately engage with people with disabilities.  Too often, people without disabilities are uncomfortable around people with disabilities because they are not sure what is appropriate and what is not.  This discomfort can prevent people with and without disabilities from forming meaningful connections and relationships.  Many thanks to the Tennessee Disability Coalition for creating this very helpful guide.
People under 65 in Greenville County with a Disability: Census 2012 - 2016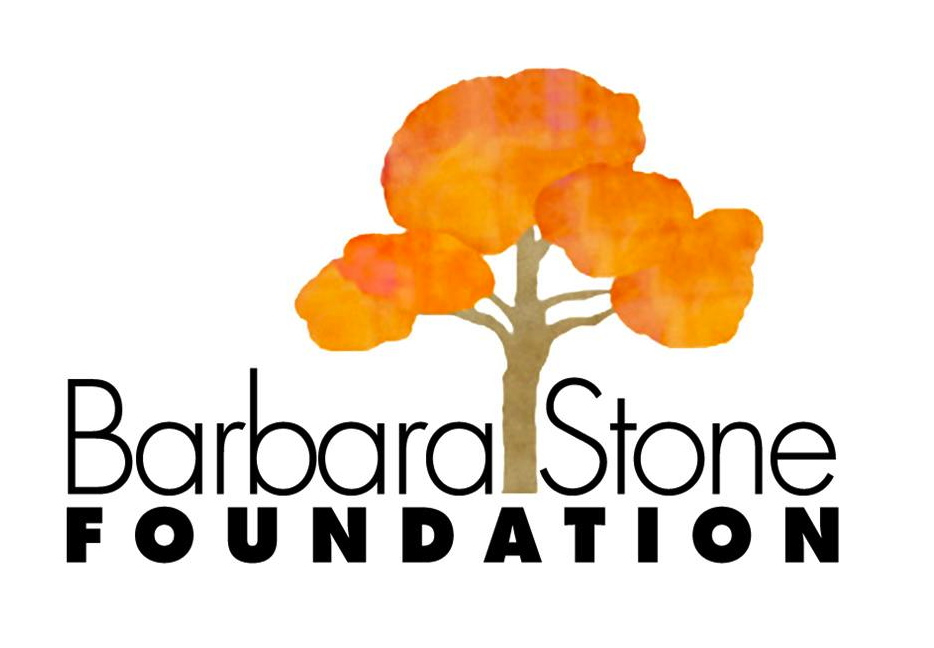 Your Opportunity to Make a Difference has never been better…
Every donation, large and small affects positive change.
Within our generation, people with disabilities were locked away from society with a belief that they had nothing useful to contribute.  Although much progress has been made in the past fifty years, individuals with disabilities still struggle to be seen, heard, valued, and included.  Your donation to the Barbara Stone Foundation supports the work of Greenville CAN.
YOU can be the difference.  Please make a contribution today.
Thank you for being a champion for individuals with disabilities!
The Barbara Stone Foundation is a 501(c)(3) non-profit organization. All donations are tax deductible to the extent of the law.