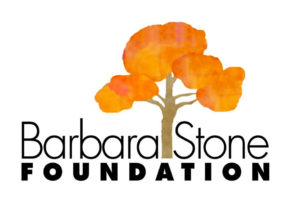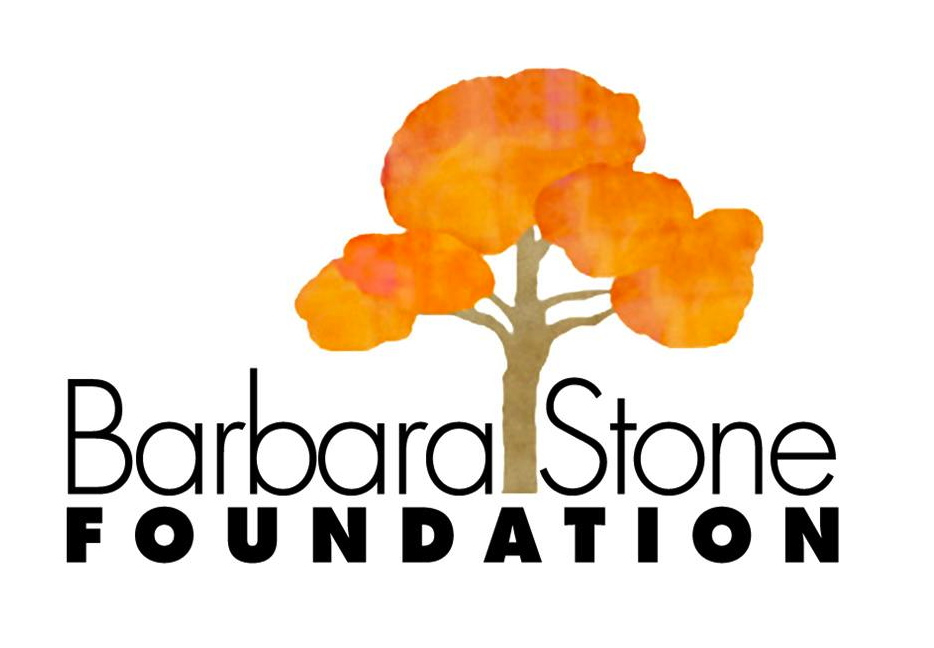 Early spring 2013, the board of directors of the Barbara Stone Foundation met to determine future goals and direction for the foundation. Amidst the discussion, a few directors expressed how hard it an be to navigate the special needs world, find appropriate programs, and learn about available services. Services are fragmented, communication is poor, and individuals have unmet needs. From the discussion of these difficulties, the idea of bringing service providers together around one table to discuss areas of concern and ideas for collaboration was born.
The directors invited representatives from more than 20 service providers to attend the 1st round table discussion. Participants were excited about the possibility of innovation, collaboration and change. However, a big question of "now what?" hung in the air. The involved parties agreed that things needed to change, but how to make that happen seem daunting.
Assessing Needs – Identifying Priorities – Building a Coalition
The Barbara Stone Foundation and the original group of 20 people representing various community agencies decided to take a deeper look at the current reality for individuals with special needs and disabilities in Greenville County.  The Barbara Stone Foundation provided funding for a professional consulting firm to conduct a needs assessment. The effort would not only identify needs, but also opportunities to make Greenville County a better place to live for individuals with special needs and disabilities.  The plan would mirror the collective action model of LiveWell Greenville, a collaborative effort to end childhood obesity in Greenville County. Following that model, a project plan with four phases was developed:
Phase 1: Establish planning process and engage a leadership team to guide the effort.
29 people served in the interim leadership team.
Phase 2: Research – individual interviews, focus groups and online stakeholder survey.
16 interviews were conducted;
52 people representing 25 agencies, parents and self-advocates participated in the focus groups;
276 individuals completed the online stakeholder survey.
Phase 3: Use data collected in phase 2 to identify the significant issues and strategies to improve.
a community forum was hosted with over 70 participants;
9 workgroups have formed with approximately 100 individuals serving on workgroups.
Phase 4: Development of Network structure and implementation plan.
Co-chairs for each workgroup and key community stakeholders form the Leadership Team that guide Greenville CAN's efforts.
The name Greenville CAN was adopted by the group. CAN stands for Collaborative Action Network.
Thrive Upstate and the Barbara Stone Foundation created a partnership to provide a full time staff person and operational support to Greenville CAN. Thrive Upstate serves as the fiscal agent for Greenville CAN and the lead facilitator for Greenville CAN is a Thrive Upstate employee.  The Barbara Stone Foundation provides financial support for the operations of Greenville CAN.
A database of over 550 individuals interested in participating and/or being informed of work and progress has been developed as a result of the planning effort.
Greenville CAN and the Barbara Stone Foundation
 Greenville CAN remains a coalition and is not a formal organization.  Thrive Upstate provided in-kind staff support for Greenville CAN from 2015 – 2017 while the Barbara Stone Foundation funded Greenville CAN's operating expenses.  After an extensive strategic planning process in 2018, the coalition and the board members of the Barbara Stone Foundation agreed that the Barbara Stone Foundation should be the home of Greenville CAN. Greenville CAN's Lead Facilitator, Mike Teachey, joined the Barbara Stone Foundation as their Executive Director in June, 2018.  As part of the Barbara Stone Foundation's support for Greenville CAN, Mike Teachey served in his role as the Lead Facilitator for Greenville CAN until July, 2020. In January, 2021 Lara Ceisel was hired as the new Executive Director of the Barbara Stone Foundation. In January, 2022 Chris Sparrow was hired on to the Greenville CAN staff as the Program Manager.
Special thanks goes to the Barbara Stone Foundation for their leadership in initiating the process the resulted in Greenville CAN and continuing to support the work of Greenville CAN.  Special thanks also goes to Thrive Upstate for providing in-kind staff support for Greenville CAN from 2015 – 2017.  Through partnerships, Greenville can be a better place to live for individuals with disabilities.
Participating Organizations
ABLE SC, Advanced Institute for Development and Learning, Advanced Therapy Solutions, A Head Start, Applied Theater Center, Amazing Young Adults, Anderson County Disabilities and Special Needs Board, Arc of Midlands, Arc of SC, Arc of Pickens, Babynet, Barbara Stone Foundation, Big Brains Staffing, Bolda Communications, Bon Secours St. Francis Hospital, Boost, Bridges from Augusta, Brilliant Beginnings, Broken Wing Farm, Camp Spearhead, Carolina Dance Collaborative, Center for Family Services, Center for Developmental Services, Center for Disability Resources, CHIPS, City of Fountain Inn, City of Greenville, City of Greer, City of Mauldin, City of Simpsonville, City of Travelers Rest, Clarity, Clemson LIFE, Community Foundation of Greenville, Community Resource Solutions, Converse College, CP Daily Living, CRD Autism Group, David's Table, Down Syndrome Family Alliance, Einstein Academy, ExepApps, Family Connection, Family Footprint, Goodwill, Greenlink, Greenwood Genetic Center, Greenville Chamber of Commerce, Greenville Civitan Club, Greenville County, Greenville County Care Collaborative, Greenville County Department of Social Services, Greenville County Rec, Greenville County Redevelopment Authority, Greenville County Schools, Greenville County Workforce Development Board, Greenville Health System,Greenville Housing Authority, Greenville Medical Society Alliance, Greenville Society of Human Resource Managers,  Greenville Tech, Greenville Works, Harvest Hope, Help Me Grow, Hidden Treasure Christian School, ICAN Bike, Institute for Child Success, InDwellings, Kidnetics, Kidventures, Kitch Legal, Livewell Greenville, Meals on Wheels, Mentor Upstate, Meyer Center for Special Children, Muscular Dystrophy Association, Natural Health and Yoga, Northwestern Mutual- Special Steps Planning, Piedmont Health Foundation, Pro-Parents, Probate Court (Greenville), Project Hope Foundation, Rebuild Upstate, Roger C. Peace, S.A.F.E., SC Autism Society, SC Department of Disabilities & Special Needs, SC First Steps, SC School for the Deaf & Blind, SC Vocational Rehabilitation, SC Works, SC Youth Advocacy, Shape of Behavior, Shriners Hospital, Spearhead Legacy Board, Special Olympics, Springbrook Behavioral Health, Ten at the Top, The Children's Museum of the Upstate, Thrive Upstate, Touch the Future, United Way of Greenville County, Upstate Circle of Friends, Upstate Forever, Upstate Transit Coalition, Upstate Warrior Solution, Washington Center, West Greenville School, YAP Inc., YMCA, Yoga-2-Go, Young Life
If your organization has been involved and is not on this list please contact Chris Sparrow at chris@barbarastonefoundation.org
People under 65 in Greenville County with a Disability: Census 2012 - 2016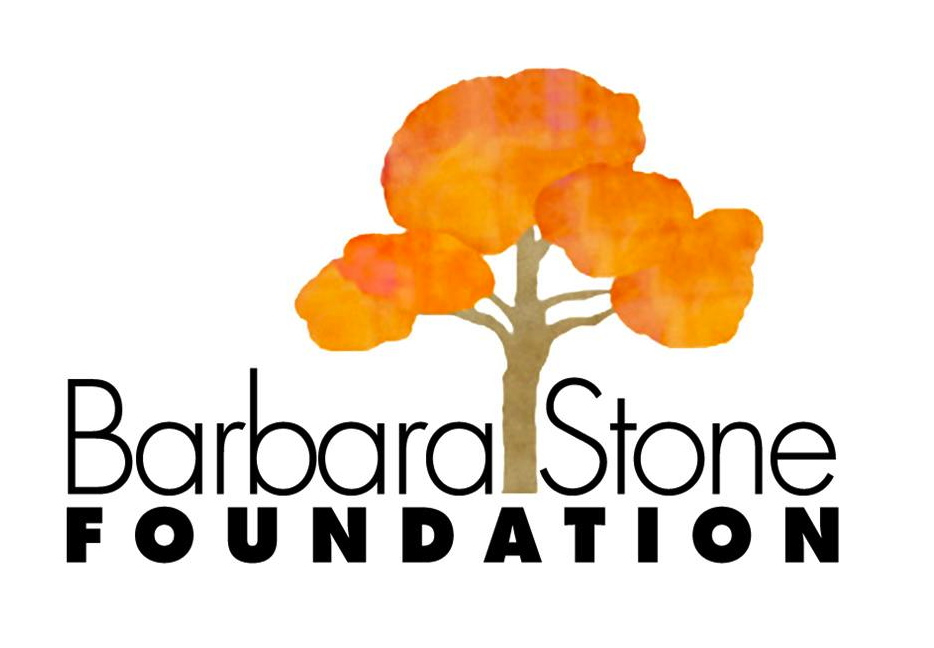 Your Opportunity to Make a Difference has never been better…
Every donation, large and small affects positive change.
Within our generation, people with disabilities were locked away from society with a belief that they had nothing useful to contribute.  Although much progress has been made in the past fifty years, individuals with disabilities still struggle to be seen, heard, valued, and included.  Your donation to the Barbara Stone Foundation supports the work of Greenville CAN.
YOU can be the difference.  Please make a contribution today.
Thank you for being a champion for individuals with disabilities!
The Barbara Stone Foundation is a 501(c)(3) non-profit organization. All donations are tax deductible to the extent of the law.