New Diagnosis - Now What?
Tips for Parents / Guardians of a Child with a New Diagnosis
One Step at at Time…
Learning for the first time that your child has a developmental delay, disability, or other condition that may affect their intellectual and / or physical development can be very overwhelming. Parents and caregivers who have been through this before often say, "if only I knew then what I know now, things would have been a lot easier."
The information below is a compilation of recommendations and helpful tips from parents and professionals to help you navigate the systems of support, know what to do next, and connect with beneficial services.
Helpful Tips
You are your child's biggest advocate and sometimes only advocate so speak up and let your voice be heard. Knowledge is power so be prepared to be an active participant in your child's care, services and school.
Don't put limits on your child. When you receive new medical diagnoses, you will often hear the worst- case scenario for outcomes but that doesn't paint your child's picture.
You always have options and choices when it comes to the care of your child so don't be afraid to find a new provider if you aren't pleased with the one assigned to your child.
Go up the "chain of command" when you aren't getting the information or answer that you need. Ask for a supervisor. There are all levels of experience and clout within the human service provider system so seek out an experienced veteran to help you if you get stuck.
Next Steps:
Below are possible next steps for you to consider to get started in identifying services and support for your child. Don't feel like you need to call each one right now. Read through these suggestions and start with the one that seems most appropriate for your needs. Each organization on this list will have information that can help guide you through this process.
Contact BabyNet
Contact BabyNet if child is age birth to three to see if the child qualifies for free early intervention services. BabyNet is South Carolina's interagency early intervention system for infants and toddlers under three years of age with developmental delays or who have conditions associated with developmental delays. Call 1-877-621-0865 or visit https://msp.scdhhs.gov/babynet/.
Contact Help Me Grow
Contact Help Me Grow, a program that links families to existing, community-based resources and services for children birth to eight years old that reside in Greenville County and are at-risk for developmental, behavioral, or learning problems. Call 1-855-476-9211 or visit http://helpmegrowsc.org/.
Contact Child Find
Contact Child Find for children ages 3 – 21 to determine if the child qualifies for services in Greenville County School System. Child Find is a component of the Individuals with Disabilities Education Act (IDEA) that requires states to identify, locate, and evaluate children with disabilities, regardless of the severity of their disabilities, who may be in need of special education services. Call 864-331-1311 or visit https://greenville.k12.sc.us/Parents/main.asp?titleid=childfind.
Contact South Carolina Department of Disabilities and Special Needs
South Carolina Department of Disabilities and Special Needs (SCDDSN). SCDDSN is the state agency that plans, develops, oversees and funds services for South Carolinians with severe, lifelong disabilities of intellectual disability, autism, traumatic brain injury and spinal cord injury and conditions related to each of these four disabilities. Call 1-888-DSN-INFO (376-4636) and visit www.ddsn.sc.gov.
To request eligibility determination over age three, call 1-800-289-7012.
Call the Center for Developmental Services
Call the Center for Developmental Services (CDS), a network of care providers for children and adults with special needs. They are an umbrella organization that gathers independent care providers under a single roof, and helps direct our clients to the services they need. Call 864-331-1300 and visit http://www.cdservices.org.
Contact South Carolina Department of Health and Human Services (SCDHHS)
Contact South Carolina Department of Health and Human Services (SCDHHS) about South Carolina's Medicaid program, called Healthy Connections, a health insurance program that pays medical bills for eligible low-income families and individuals whose income is insufficient to meet the cost of necessary medical services. "Katie Beckett" TEFRA is managed by Healthy Connections and provides benefits to certain children with disabilities who would not ordinarily be eligible because their parents' income and/or resources exceed the limit. Visit healthcare.gov or call 1-800-318-2596 and visit https://www.scdhhs.gov/ for more information.
Contact South Carolina DHEC's Children with Special Health Care Needs
DHEC's CSHCN division serves "children and youth who have or are at risk for chronic physical, developmental, behavioral or emotional conditions and who also require health and related services of a type or amount beyond that required by children generally."  Services include information and referral; care coordination and financial assistance with payment for medical services, supplies and equipment.
CARELINE at (800) 868-0404 (8am-6pm M-F) (864) 372-3064  http://www.scdhec.gov/Health/ChildTeenHealth/ServicesforChildrenwithSpecialHealthCareNeeds/
Call Family Connection of South Carolina
Call Family Connection of SC, a statewide nonprofit organization that connects families of children with special healthcare needs, disabilities or chronic illnesses with resources, support and education. Family Connection provides support to parents with a child or family member with any special healthcare need and is a family-to-family network with statewide offices to educate, inspire and empower families and their children to live rich, fulfilling lives in spite of many challenges. Contact 1-800-578-8750 and visit http://www.familyconnectionsc.org.
Call SC Autism Society (SCAS)
If your child received an Autism Diagnosis, contact the SC Autism Society (SCAS). SCAS provides information to parents and professionals about autism and available services and offers Case Management to individuals with autism spectrum disorders. Visit http://scautism.org/ and call (800) 438-4790.
People under 65 in Greenville County with a Disability: Census 2012 - 2016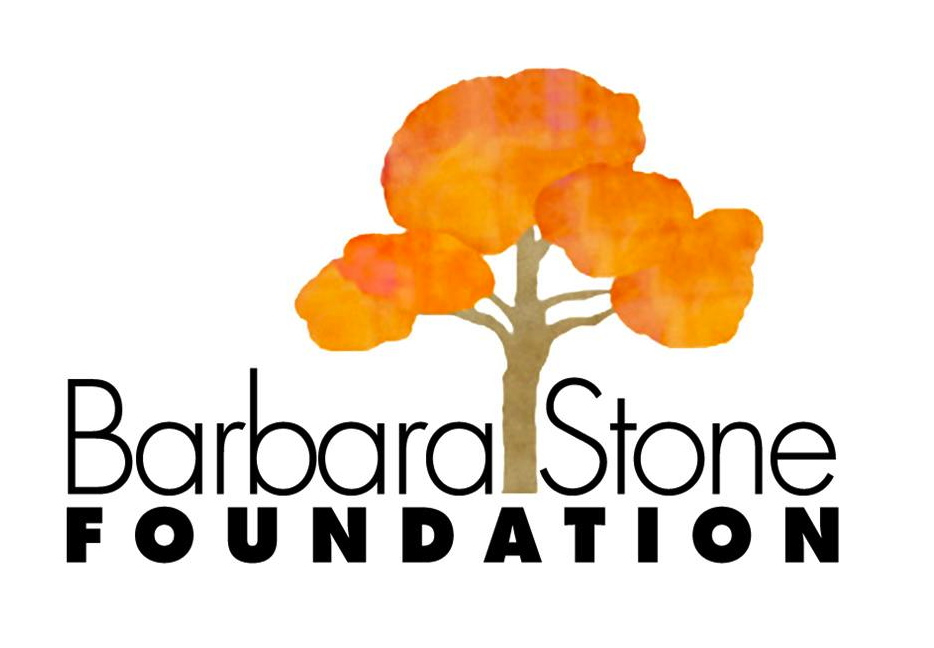 Your Opportunity to Make a Difference has never been better…
Every donation, large and small affects positive change.
Within our generation, people with disabilities were locked away from society with a belief that they had nothing useful to contribute.  Although much progress has been made in the past fifty years, individuals with disabilities still struggle to be seen, heard, valued, and included.  Your donation to the Barbara Stone Foundation supports the work of Greenville CAN.
YOU can be the difference.  Please make a contribution today.
Thank you for being a champion for individuals with disabilities!
The Barbara Stone Foundation is a 501(c)(3) non-profit organization. All donations are tax deductible to the extent of the law.