Replication in Your Community
Your Community CAN
Our hope is that every county in South Carolina will develop a Collaborative Action Network to strengthen their community for individuals with special needs and disabilities.  Charleston started the process of forming Charleston CAN shortly after our effort began in Greenville County.  Additionally, the counties of Pickens, Anderson, and Oconee are working together to form Foothills CAN. Together, Greenville CAN, Charleston CAN, and Foothills CAN will be able to learn from each community's successes and challenges.
If your community is interested in replicating the CAN model please contact Lara Ceisel, Lead Facilitator for Greenville CAN at 828-808-1896 or lara@barbarastonefoundation.org.
People under 65 in Greenville County with a Disability: Census 2012 - 2016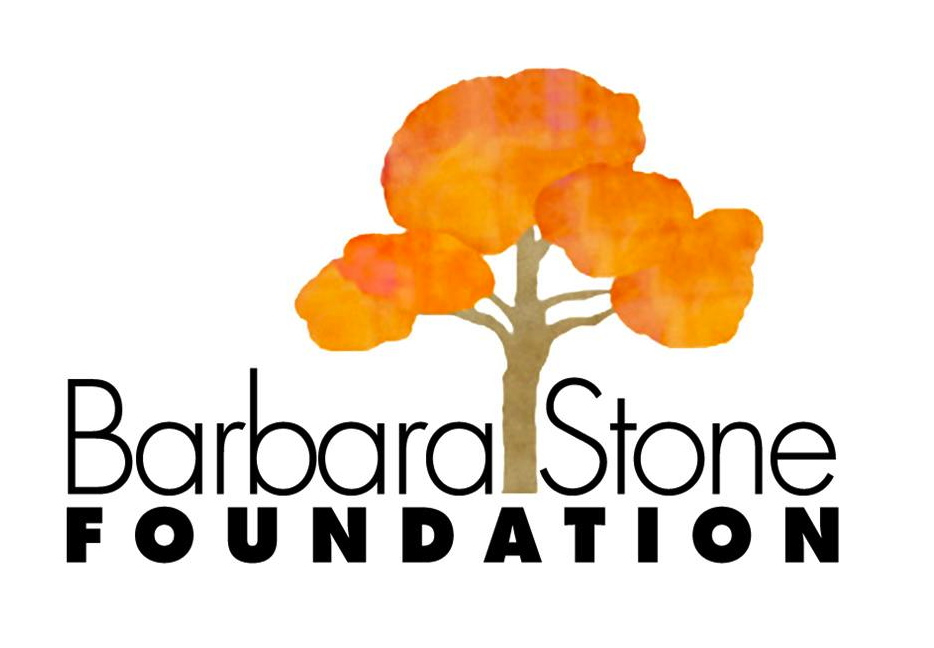 Your Opportunity to Make a Difference has never been better…
Every donation, large and small affects positive change.
Within our generation, people with disabilities were locked away from society with a belief that they had nothing useful to contribute.  Although much progress has been made in the past fifty years, individuals with disabilities still struggle to be seen, heard, valued, and included.  Your donation to the Barbara Stone Foundation supports the work of Greenville CAN.
YOU can be the difference.  Please make a contribution today.
Thank you for being a champion for individuals with disabilities!
The Barbara Stone Foundation is a 501(c)(3) non-profit organization. All donations are tax deductible to the extent of the law.