Collective Action Through Collaboration & Partnerships
Greenville CAN Strategic Priorities 2018 – 2021
Access:  Advocate for improvements in access to facilities and services as required by the Americans with Disabilities Act established in 1990 and other legislation protecting the rights of individuals with disabilities.


.

Independence:  Reduce barriers to employment, advocate for accessible and affordable housing and transportation, and support efforts to bridge gaps in transition from school to adulthood.


.

Opportunity & Inclusion:  Improve disability awareness and understanding by promoting inclusion for individuals with disabilities in all aspects of community life including recreation, entertainment, social, and civic engagement.


.

Coalition:  Build, facilitate, and maintain a broad and diverse coalition to support Greenville CAN's goals.


.

Collaborative Action:  Convene partners to work together across organizational lines putting positive outcomes for individuals with disabilities first.


.

Collective Voice:  Develop effective internal and external communications to build awareness and influence change among individuals, institutions, policy makers, and funders.


.
For more information please contact Chris Sparrow  at chris@barbarastonefoundation.org.
People under 65 in Greenville County with a Disability: Census 2012 - 2016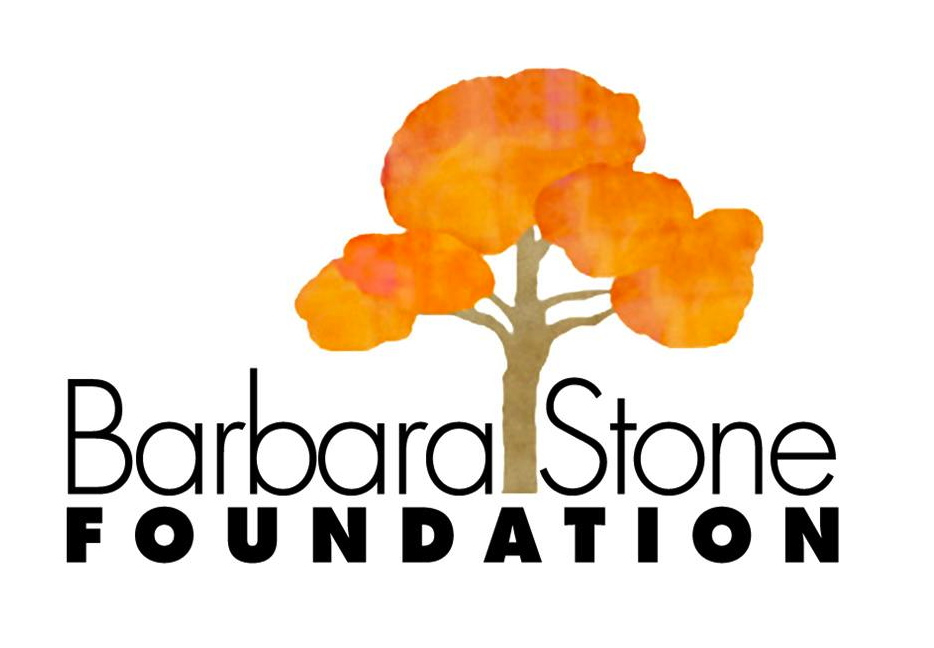 Your Opportunity to Make a Difference has never been better…
Every donation, large and small affects positive change.
Within our generation, people with disabilities were locked away from society with a belief that they had nothing useful to contribute.  Although much progress has been made in the past fifty years, individuals with disabilities still struggle to be seen, heard, valued, and included.  Your donation to the Barbara Stone Foundation supports the work of Greenville CAN.
YOU can be the difference.  Please make a contribution today.
Thank you for being a champion for individuals with disabilities!
The Barbara Stone Foundation is a 501(c)(3) non-profit organization. All donations are tax deductible to the extent of the law.