Recruiting Volunteers of All Abilities
Everyone has the ability to give back to their community.  If you are interested in volunteer opportunities with Greenville CAN or any other organizations in our community, please fill out the form below.  You will receive notifications about various volunteer opportunities throughout the community with a variety of different organizations.  We will let you know what to expect for each opportunity so you can decide works for you or not.  Greenville CAN is committed to working with existing volunteer opportunities to make them as inclusive as possible.  Volunteer of all abilities are welcome.
People under 65 in Greenville County with a Disability: Census 2012 - 2016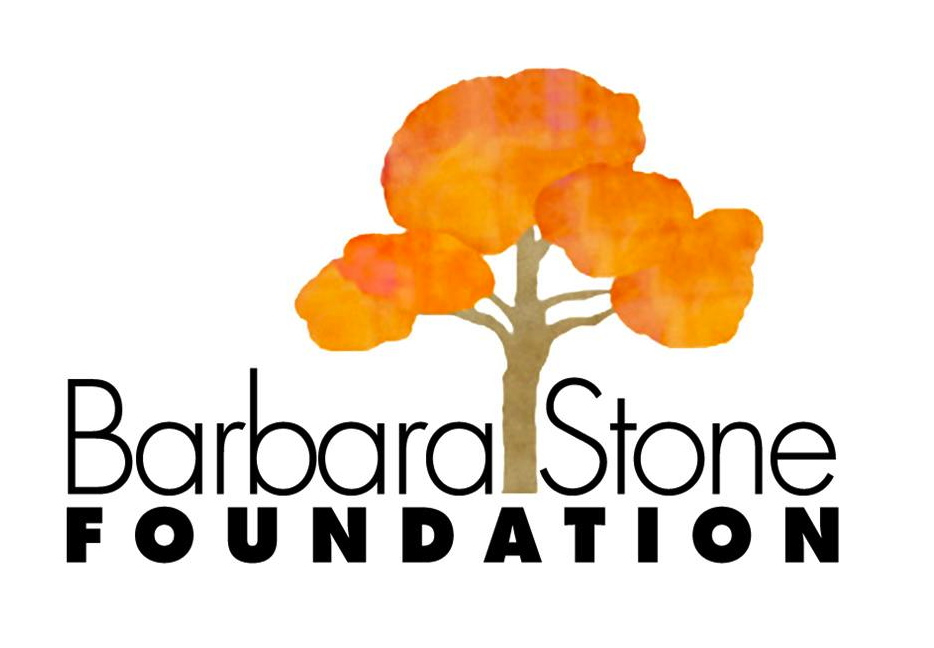 Your Opportunity to Make a Difference has never been better…
Every donation, large and small affects positive change.
Within our generation, people with disabilities were locked away from society with a belief that they had nothing useful to contribute.  Although much progress has been made in the past fifty years, individuals with disabilities still struggle to be seen, heard, valued, and included.  Your donation to the Barbara Stone Foundation supports the work of Greenville CAN.
YOU can be the difference.  Please make a contribution today.
Thank you for being a champion for individuals with disabilities!
The Barbara Stone Foundation is a 501(c)(3) non-profit organization. All donations are tax deductible to the extent of the law.